ORDERING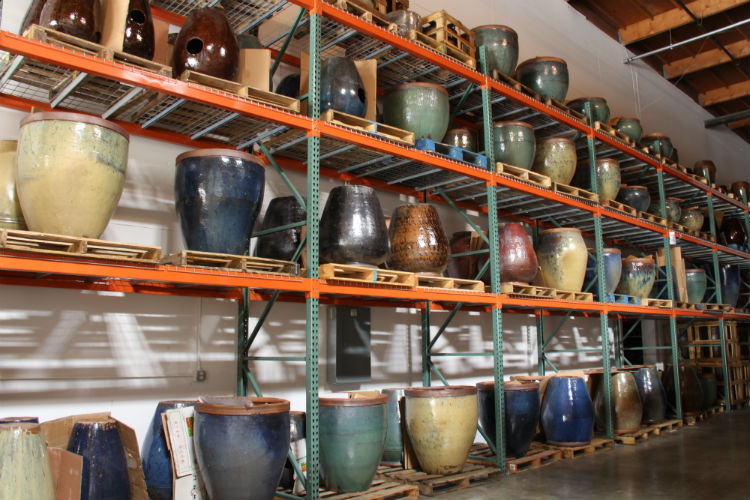 Wholesale
Register on our site to see pricing and create your orders. Proceed to Products, select your items and add them to the shopping cart. Note color and size options available. Champa will receive your orders after you hit "Submit Order" from the
shopping cart
. Next we will contact you to review availability and shipping details. You can pick up items at our warehouse (no minimum) or have your order shipped directly to your business/job site.
You can also order by phone, fax (206 762-8372) or by email (
info@champaceramics.com
).
Container Direct
For large orders and significant savings we can ship a full container of pottery directly to your business(es). For Vietnamese pottery we can combine glazed pottery, rustic pottery and lightweight fiberglass planters all in one container. Contact us for details.
Retail
Champa Ceramics is primarily a wholesaler selling directly to the trade. If you are interested in any of our products please call and we will refer you to a local stocking dealer. You may also order through your landscaper or landscape designer.
Special Orders
We can certainly do special orders in sizes, shapes and colors of your choosing. This included pottery or lightweight fiberglass planters. Feel free to contact us with your project and requirements.
Catalog Requests
Please fill out the form in
login
for catalog requests.